Media Production
& Advertising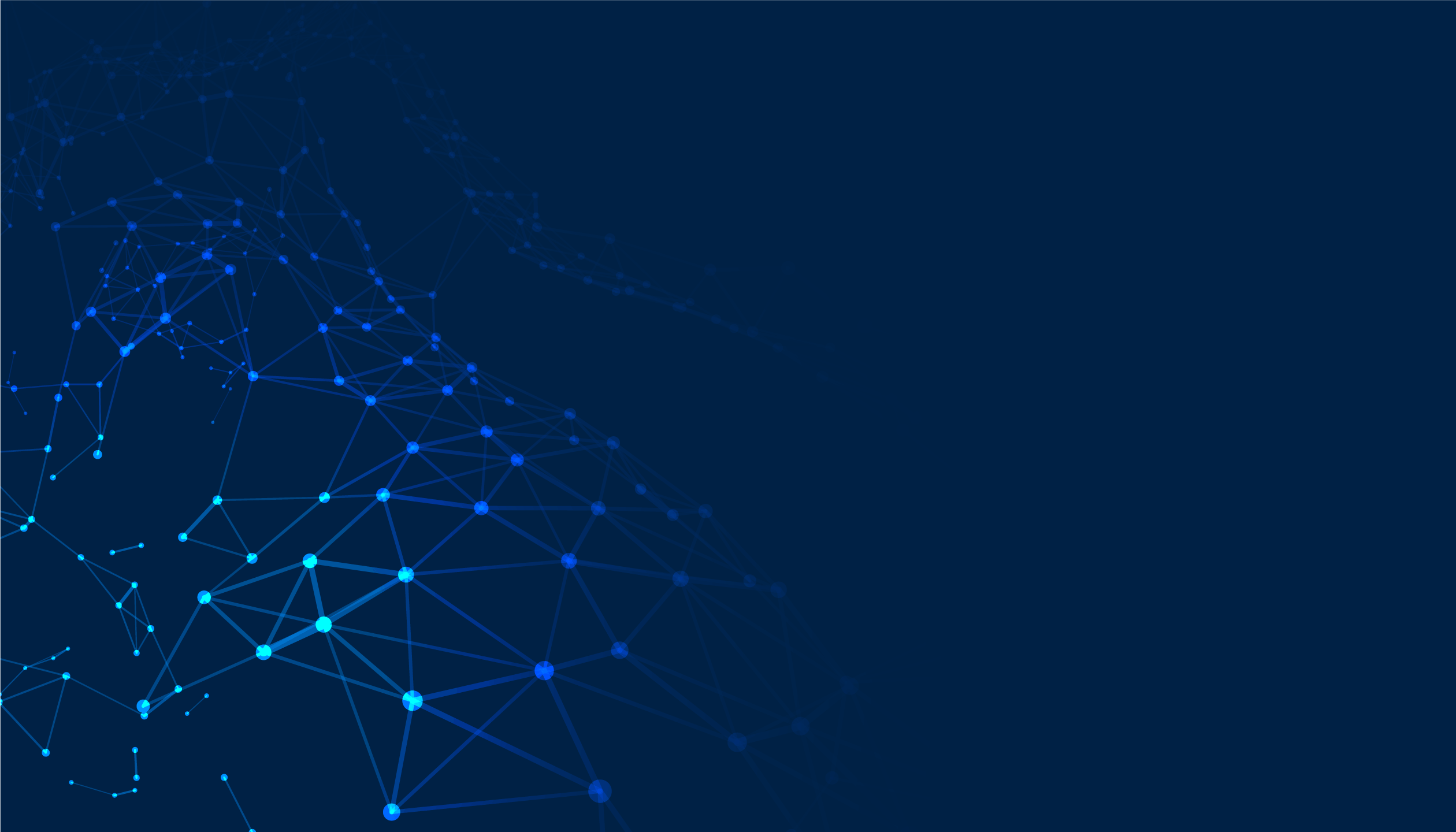 We believe that videos are a valuable way to tell your brand's story, to showcase your product, and to engage with your target audience. To deliver the best in quality, we are equipped with the latest technology in filming, photography, editing, sound engineering/music, and animation.
Advertising With E-Networks
E-Networks offers affordable advertising opportunities on our signature E channels, with packages to fit your business's needs. We have three channels that appeal to every audience, whatever demographics your customer base is made up of. This allows our advertisers to focus their resources in the markets that matter the most to them.
Your commercial can show in the highest rated programs- including live sports, exciting dramatic programming, movies and much more.
Why Advertise With Us?
1. Guyana's biggest cable provider
2. Largest number of subscribers
3. Countrywide coverage
4. Clearer image quality via digital transmission and HD quality
in some services
5. Fast increasing viewership base
6. Growing preference for cable TV over local TV
7. Competitive advertising rates
8. Don't have an ad? We can produce one for you!
E-Networks advertising puts your brand front and centre on the biggest screen in the house.