E-Networks Debuts African Movie Channel in HD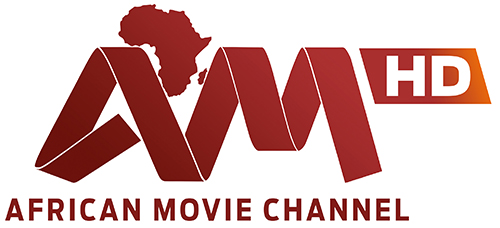 E-Networks Debuts African Movie Channel in HD
– New Nollywood channels to provide exclusive access to authentic African movies and TV series
E-Networks Inc, Guyana's leading TV provider, announced the launch of two new Nollywood channels on all its TV services. Nollywood is a term given to the Nigerian film industry, similar to Hollywood and Bollywood.
The two channels: African Movie Channel (AMC) HD and AMC Series, are exclusively available on all of E-Networks DreamTV services countrywide, providing subscribers access to the best quality movies and series from Nigeria and the rest of Africa.
"We're thrilled to be adding AMC Movies and AMC Series to E-Networks' channel lineup," said Nadia Bulkan, Chief Operating Officer.
"Our viewers have been requesting African and Nollywood content, and we are proud to provide exceptional entertainment to suit every subscriber. We have no doubt that these channels will deliver the best of Nollywood content to our customers."
AMC's founding director and CEO, Yinka Mayungbo said: "We are delighted to partner with E-Networks, Guyana's leading TV network, to bring our channels showcasing premium Nollywood and African content, and positive narratives of Africa, to Guyana. We already know from our VOD days, that a significant audience for our beautiful Nollywood and African stories exist in Guyana, and we hope to further bridge the gap between cultures with this partnership."
E-Networks customers can access AMC Movies and AMC Series on DreamTV Wireless (Channels 206 & 192), DreamTV Satellite (Channels 76 & 69), and DreamTV Fiber and DreamTV Mobile (Channels 554 & 555).
African Movie Channel operates the fastest growing channels in Africa and is one of the most popular broadcasters on the continent; its channels are available in millions of homes on multiple TV platforms in several African countries. African Movie Channel is headquartered in London, with offices in Lagos, Nigeria.