E-Networks reduces pricing to support customers during Covid-19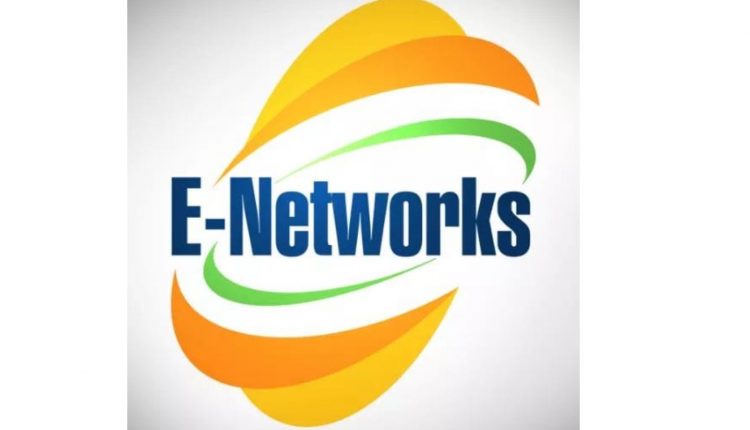 E-Networks reduces pricing to support customers during Covid-19
E-Networks Inc. – Guyana's leading TV service provider – today announced that it will be reducing pricing for its wireless TV and internet services to support its customers during the Covid-19 pandemic.
The company stated that from May 1, 2020, the monthly fees for its DreamTV Wireless service – its most popular TV service – will be reduced by 10%.
For its wireless internet customers, whom the company has been serving for over 10 years, E-Networks will not only be lowering pricing but will also be increasing its speeds by 20 times.
This move comes after an upgrade earlier this year to the company's OnFiber residential packages, which were increased from 3Mbps to 250 Mbps for the same price.
The company shared that during these unprecedented times, in which more persons have to work and study from home, it recognises the importance of delivering adequate internet and content on a reliable network to keep persons connected, informed and entertained.
E-Networks also emphasised its prioritisation of the health and safety of its staff and customers, while meeting its service commitments. This includes ensuring adherence to safety measures in accordance with the health authorities' recommendations, and the provision of the requisite personal protective gear for all staff.
E-Networks, in expressing its commitment to its customers, also highlighted the various options available to keep customers online, such as telephone and WhatsApp support; online account management through its E-Care app (available on Google Play Store and iOS App Store); and bill payment through online banking with Scotiabank, Demerara Bank, Republic Bank, and Citizens Bank.
For more information, customers can contact E-Networks via telephone: 231-3890, e-mail: csr@ewirelessgy.com or any of its social media pages @enetworksgy.