E-Networks takes steps to deal with Covid-19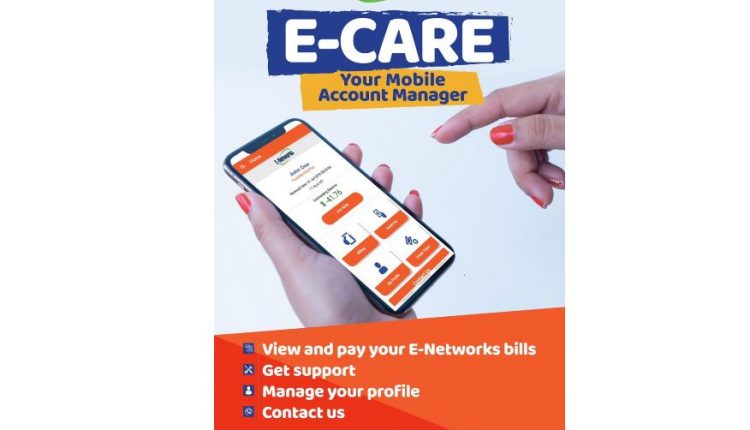 See below full statement issued by E-Networks Inc:
E-Networks Inc. – Guyana's leading TV service provider – today announced that it will be taking measures to deal with the novel coronavirus (COVID-19) in Guyana. The company emphasizes that its responsibility during this time is to prioritise the health and well-being of its staff and customers while local health officials work to contain the virus.
To this end, E-Networks will be temporarily reducing its staffing at branches and encourages its customers to utilize features offered by the company to conduct common transactions online, without needing to physically visit a branch.
These features include its newly launched mobile app, "E-Networks E-Care" available on Google Play and iOS App Store.
This app enables customers to manage their E-Networks accounts from their mobile devices, with the options to view and update account details, pay E-Networks bills and get technical support. Customers can also receive immediate responses via WhatsApp to common queries through the company's "chatbot" service, available on tel: +1-855-339-3890.
Customers can also pay their bills using online banking with Scotiabank, Demerara Bank, Republic Bank, and Citizens Bank; as well as through bill payment services, namely SurePay, Bill Express and GTT Mobile Money.
For any queries, customers can also interact with ENetworks agents via telephone: 231-3890, e-mail: csr@ewirelessgy.com or any of its social media pages @enetworksgy.
E-Networks branches will also remain open for bill payments and other queries. E-Networks extends its appreciation to its customers for their understanding during this time. — Contact E-Networks Inc. Mellisa Ramnarine, Media Coordinator 231-3890 Ext. 710 mellisa@enetworks.gy